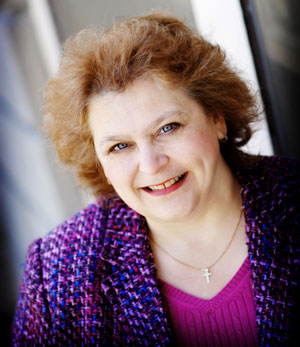 Hi! I'm Janet . . .
I'm so glad you stopped by our blog today. Whether you're here looking for hope for your own life and marriage or searching for information to help someone you care about, I pray that you will find the truth and encouragement you need within these pages.
My husband and I fully understand how pornography, fantasy or repetitive affairs can begin to take over someone's life. We know how the urge to act out can, over time, consume a person's thinking and wreak havoc on the relationships with God and others. We realize how frustrating it can be to feel like a hypocrite—loving God, but repeatedly returning to behaviors that are far from God-honoring. We also know the feelings of betrayal, confusion, and gut-wrenching pain that this addiction causes a struggler's spouse.
We know because we've been there.
We once struggled with this devastating addiction in our own marriage. We have experienced its destruction and have, in turn, found both healing and restoration through Jesus Christ. We are now committed to helping others find the same freedom and intimacy that we have found.